Wize
Newsflash, parents. Playing Minecraft online with anonymous keyboard warriors is not for the naïve. For most of us, and especially young kids, it can be harmful. That's why Jim built Wize.
Client: Wize
Role: Brand development, game design, content development, programming, database modeling and administration, Discord management, build curation, creative direction, system administration and security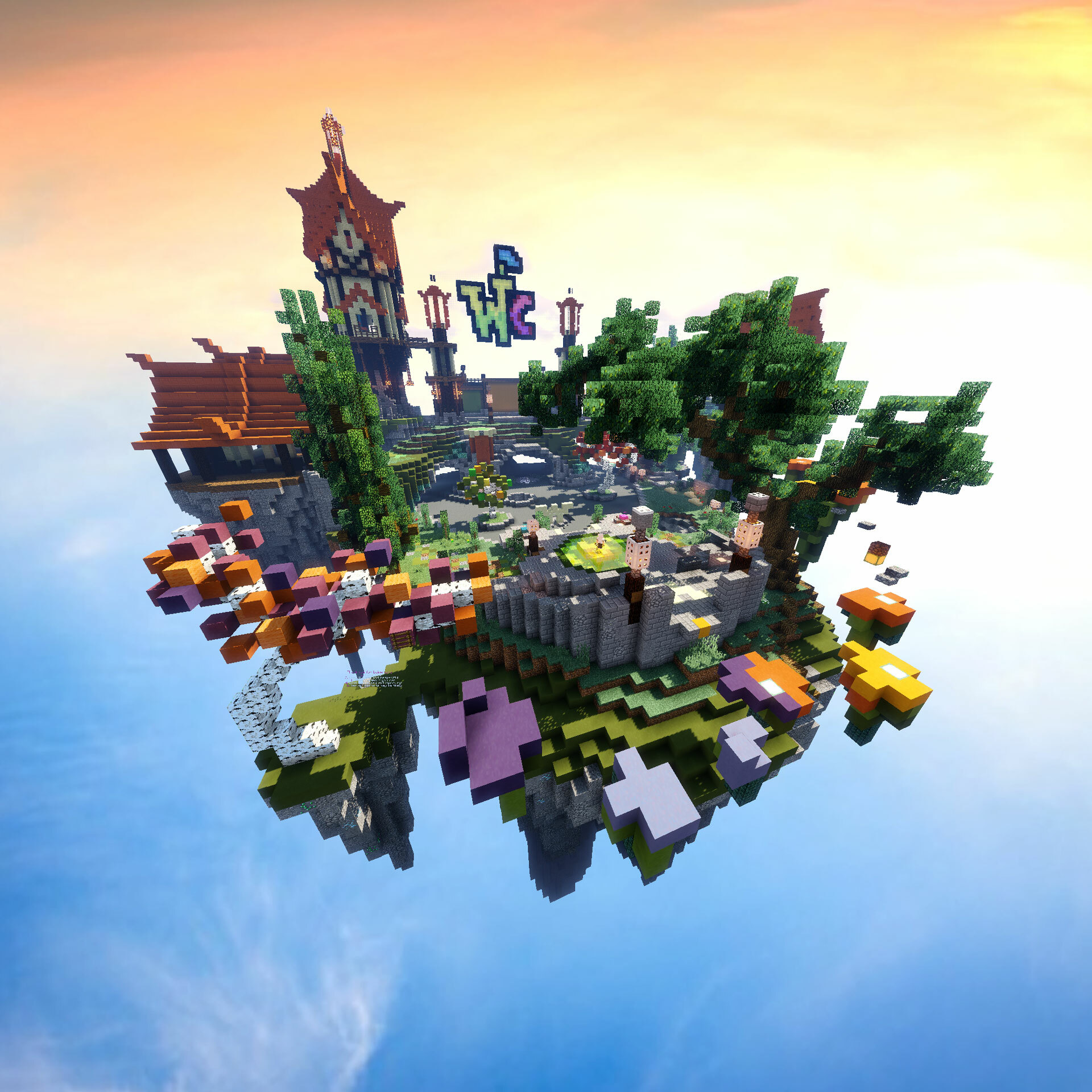 About Wize
Wize is the friendly Minecraft community for Capture The Flag crazies. It's the Minecraft minigame server that helps creative builders from around the world create the game they play. At Wize, players can build maps and compete with their friends on Capture The Flag maps they've designed and built. Wize's first priority is that every player is treated with respect and dignity. Wize is a place where players can collaborate, compete, and grow together in a safe, chat-filtered and wisely-moderated environment.
Feature Focus: The Wize Hall of Leaders
Players love recognition, but most Minecraft servers only offer basic leaderboards with simple statistics. The Wize Hall of Leaders allows players to be featured in over 22 unique, and sometimes hilarious, leader podiums. Just as the Hall of Leaders celebrates the player with Highest Win Percentage, it also honors the Biggest Quitter, all in fun of course.